The 1975 Emergency, which agitated the entire political system, still has its echoes running inside the political sphere of the country. When this happened, documentation was very less and some important photographs, some of which were found to be incriminating, were kept in closed rooms. Here is a collection of some of those rare photographs that truly reflect the urgency and peculiarity of the Emergency. Let us take a look:-
1. Power came solely into Indira Gandhi's hands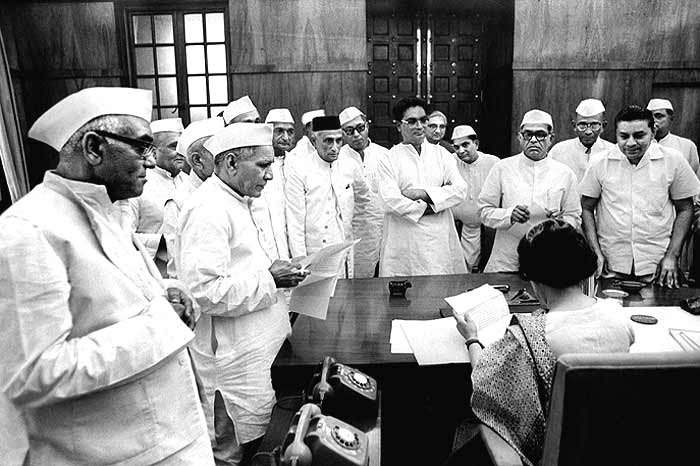 2. The then Prime Minister Indira Gandhi declares the Emergency.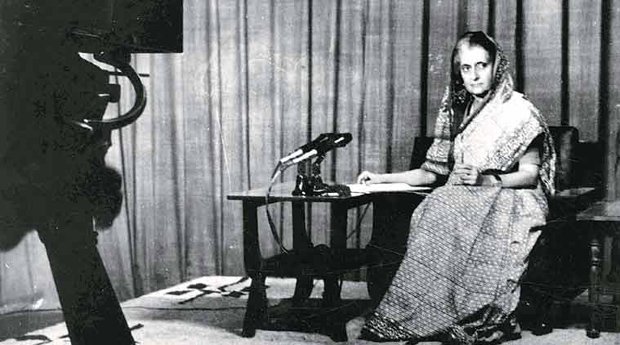 3. Major opposition leaders were jailed after the Emergency was announced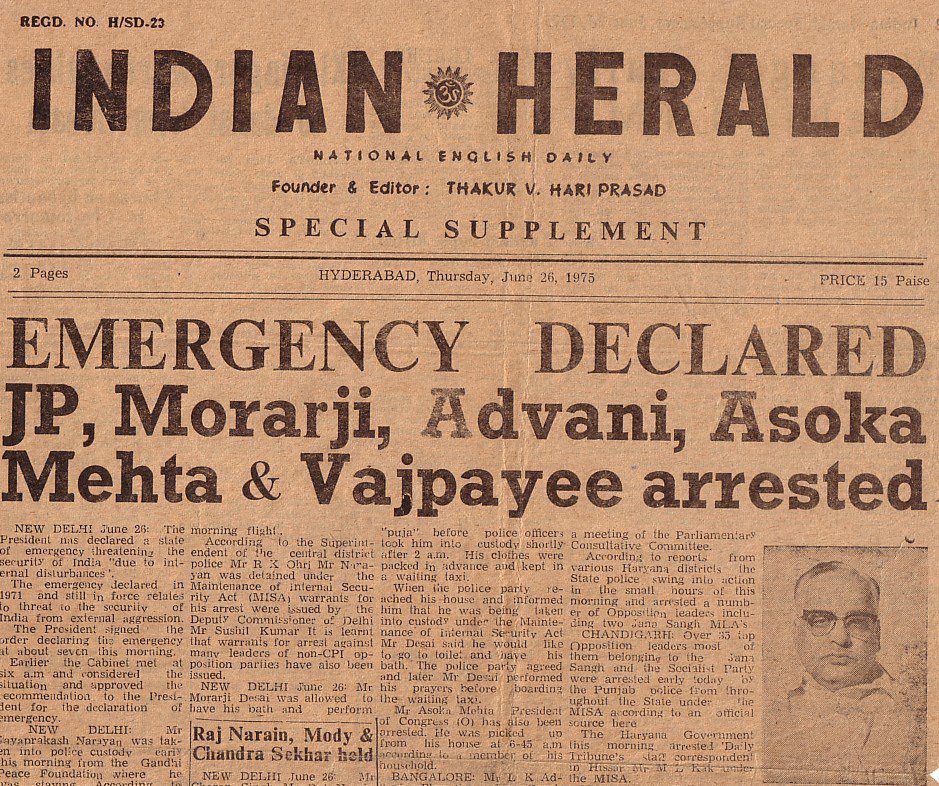 4. Police beating Lok Jayaprakash Narayan during the Emergency.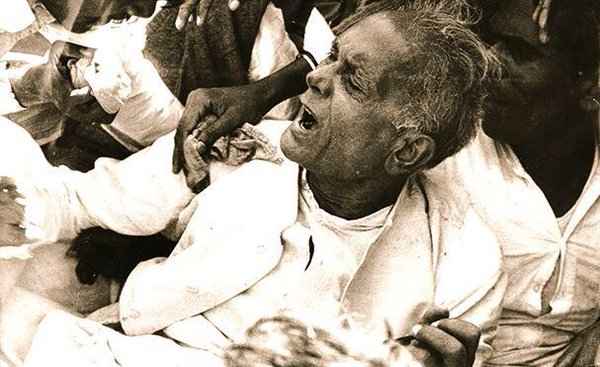 5. The present Prime Minister Narendra Modi had to remain in disguise.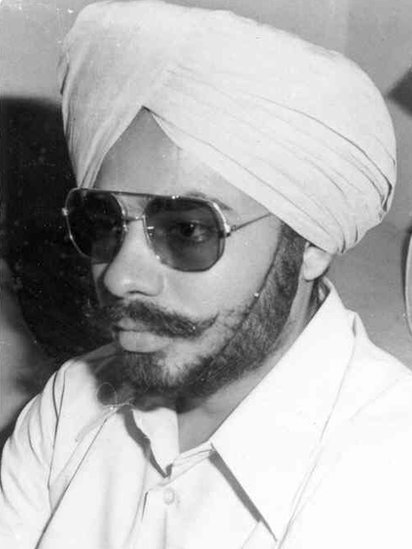 6. BJP leader Subramaniam Swamy disguised himself and went underground.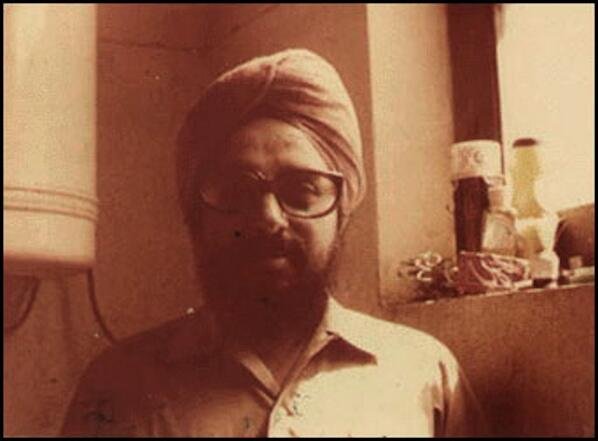 7. The houses near Jama Masjid were demolished by bulldozers.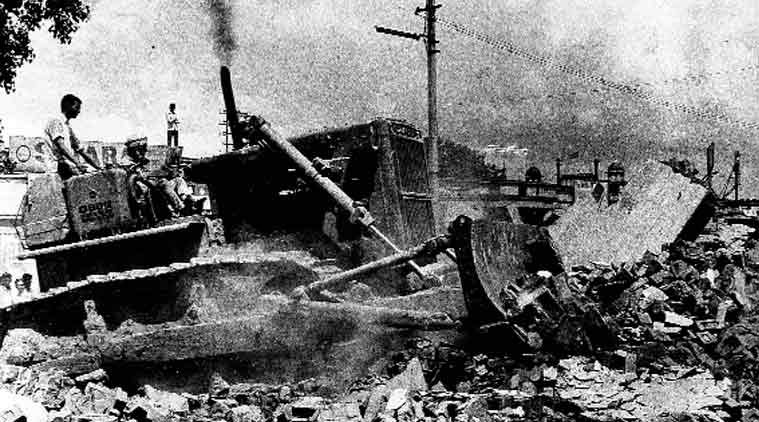 8. Censorship was imposed on the press. All India Radio was also pacified. Both of these were important means of getting news.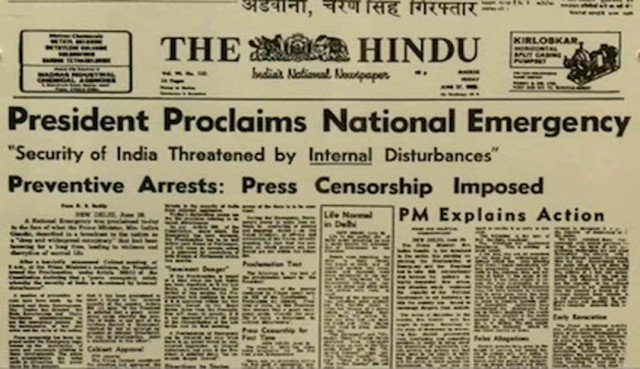 9. In a weekly English newspaper named 'Himmat', some people continued to oppose it.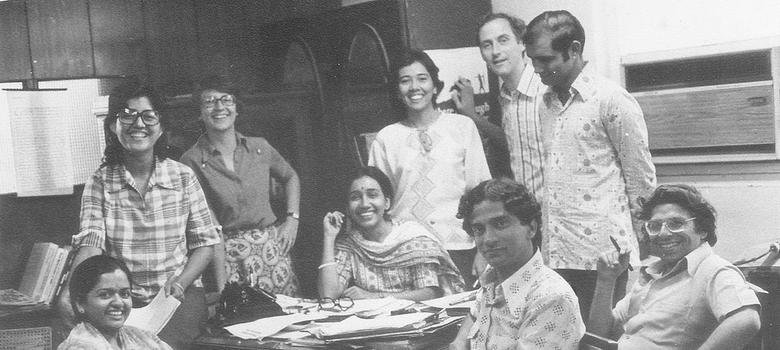 10. Indira Gandhi was strongly opposed by artists like Safdar Hashmi and some intellectuals.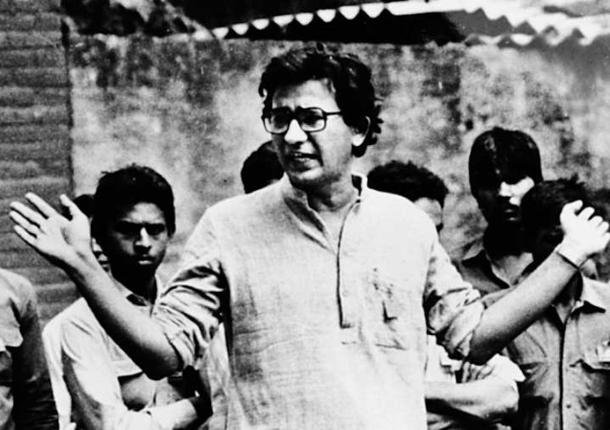 11. This picture of George Fernandez became the eevidence of Emergency.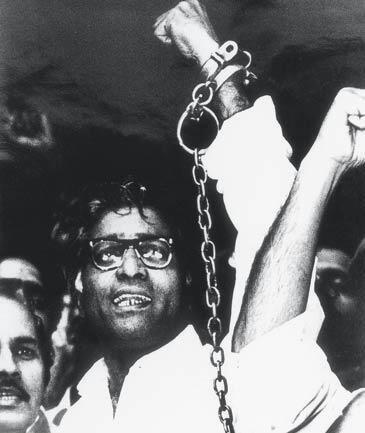 12. Sanjay Gandhi was bent on forcibly to vasectomy people.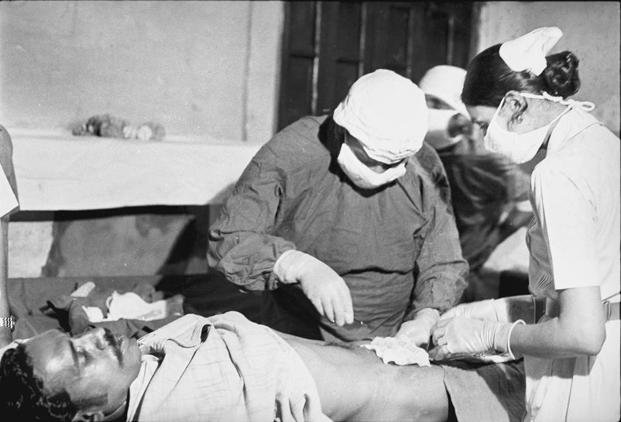 13. Suchitra Sen's political film 'Aandhi' was stopped from release. It was released after the emergency.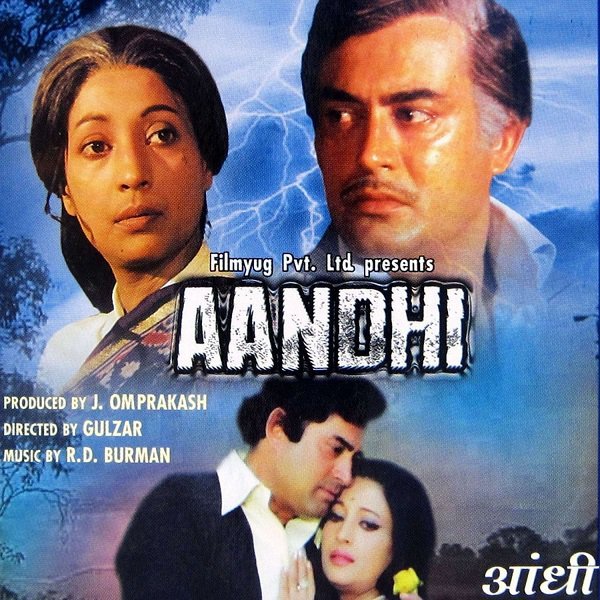 14. The film 'Kissa Kursi Ka' was also banned.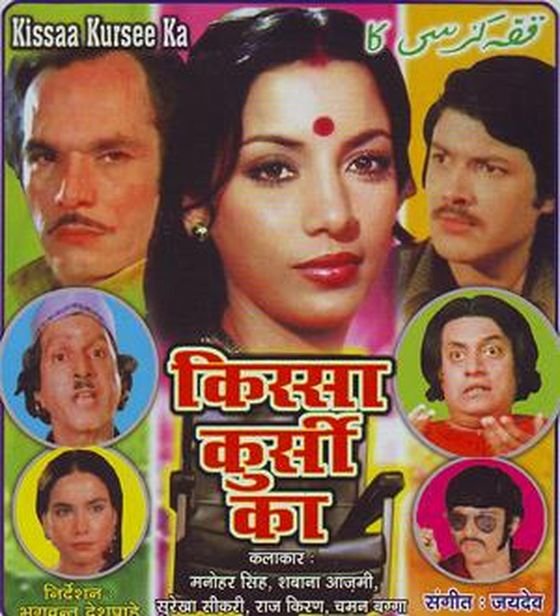 15. In 1977, after the Supreme Court order, Indira Gandhi was forced to remove the emergency.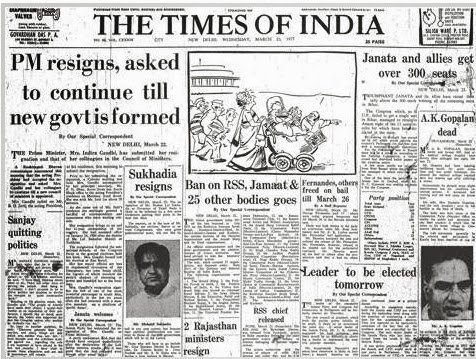 16. George Fernandes, then Union Minister for Industry, addresses the railway employees in New Delhi in May 1979.
17. Men register their names for vasectomy at Dujana House Family Planning Clinic in Old Delhi, 6 Sep, 1976.
18. Sterilised men are given ghee and clocks as rewards for undergoing vasectomy. At Dujana House 6 Sept, 1976.
19. Press interview of Indira Gandhi arranged by the National Broadcasting Corporation, 20 August 1975.
20.Resistance cartoon by R.K. Laxman, December 1976. Reproduced from Satyavani, an underground newspaper published in New York and London during the Emergency.
21. Delhi for foreign dignitaries: Jagmohan, Vice Chairman of the Delhi Development Authority flanked by Margaret and Denis Thatcher, visiting a DDA housing project, 24 September 1976.
22. Janata Party Prime Minister Morarji Desai lays the foundation-stone of the new housing complex to be built at Turkman Gate, 19 Jan 1977.
23. Man behind the mess: Indira Gandhi imposed Emergency on the advice of Siddhartha Shankar Ray, the then West Bengal Chief Minister. 
24. Speech breach: Many Congress leaders slammed C. Subramaniam for taking a harsh stand against Indira while deposing before the Shah Commission.
25. President Fakhruddin Ali Ahmed, who declared the Emergency.
That's how things rolled about. Those times truly teach us how things can go wrong in different ways and take away the freedom that we cherish so much.
Other sources: week.manoramaonline.com